I knew something fishy was going on over there!
No Junior debut announcement, Kame's gone blond, and "Where in the world is Akanishi Jin?"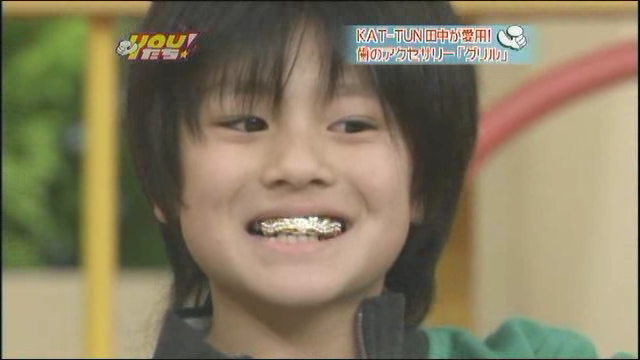 Yes, those are grillz.
No, you're not seeing things.
DDDDDDD: !
JE WHAT ARE YOU COMING TO.
*death*
-
xBrittney.
Look what Johnny's Entertainment does to its Juniors!
Current Location:

Kitchen.

Current Mood:

amused

Current Music:

MARIA - Fujigaya Taisuke.